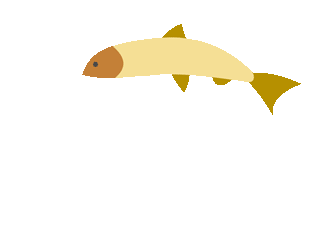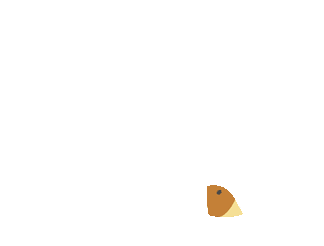 Message from the Principal
As we celebrate the 29thAnniversary of the Promise Learning Centre we pause to give God thanks for our accomplishments. It is my pleasure to serve the students, families and community members of the Promise Learning Centre. During this milestone in the life of the Institution, we must spend time to reflect on the many exciting accomplishments of our students over the past twenty years.
As principal, it is my goal to ensure that every student here at Promise, receives a special educational experience that will enhance his or her full potential and ensure career readiness for each individual based on their abilities. As our motto says: "With potential, possibilities are endless", our students are certainly excelling and achieving their potential! We have scholars who will be sitting national exams and the regional CSEC (CXC) and we are anticipating great results. We have exceptional athletes whose talents in swimming and other Special Olympic sports have been honed and they have competed at the national and international level. Our band, The Melodious Bloomers and choir groups are superb and bring a sense of pride and joy to all listening ears. We have students who are absolute heroes in their communities and additionally, some of our students who are talented in other areas, are making meaningful contributions to the society.
Our staff is equally remarkable in their daily efforts and achievements. They understand that every student deserves equal opportunities for success, success which is measured by the achievements of our students…. as simple as gaining eye contact, being able to sit and attend to tasks for even five minutes to playing a musical instrument. We are grateful to our staff for their dedication, patience, commitment and the love they extend to our students.
Our Board of Governor have been playing major role in the development of the school. Parents of Promise some of whom have been with us for over 20 years and continue to work compassionately in influencing and enhancing the lives of our students. We are grateful for their contributions
~Mrs . Marjorie Hylton~